Porting Kingdom Of Nerea assets to 1bit
---
Hi!,
New update coming!!!
Porting all "Kingdom Of Nerea" RPG assets to 1bit, to be added in the big assets pack !!! .
Example of assets that will be added: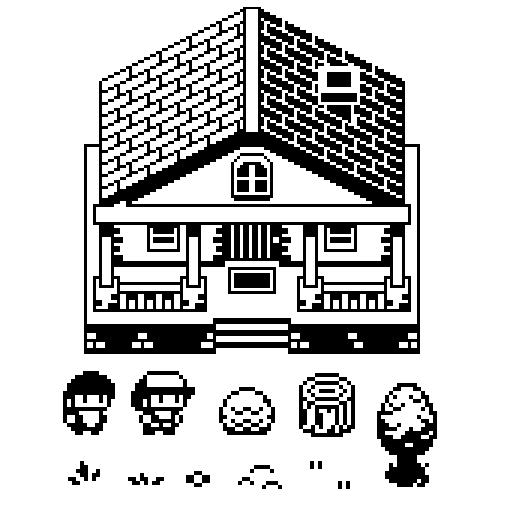 I made a RPG minigame time ago for GBjam, and due uses 4 colors(2bit), i'm editing to fit all assets into 1bit color.
Hope you like it!
Get 1700+ 1Bit Game Assets & PixaTool