So, finally there is no 512x512 limitation, you can import images until 1280x720 max resolution no matter ratio.
Well, you can import even images more larger like 1080p but the app actually only exports at 1280x720.

The 1920x1080 export option will be available in future when all the features, and bugs gets fixed.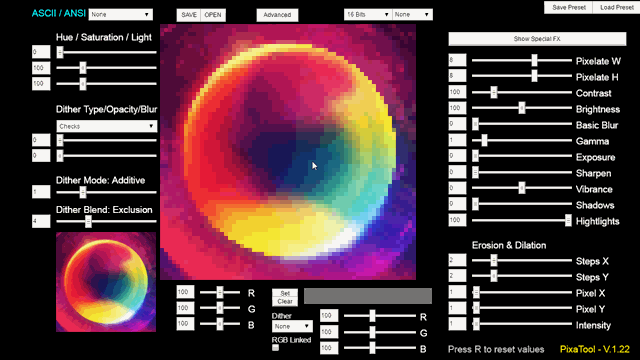 Get 1700+ 1Bit Game Assets & PixaTool