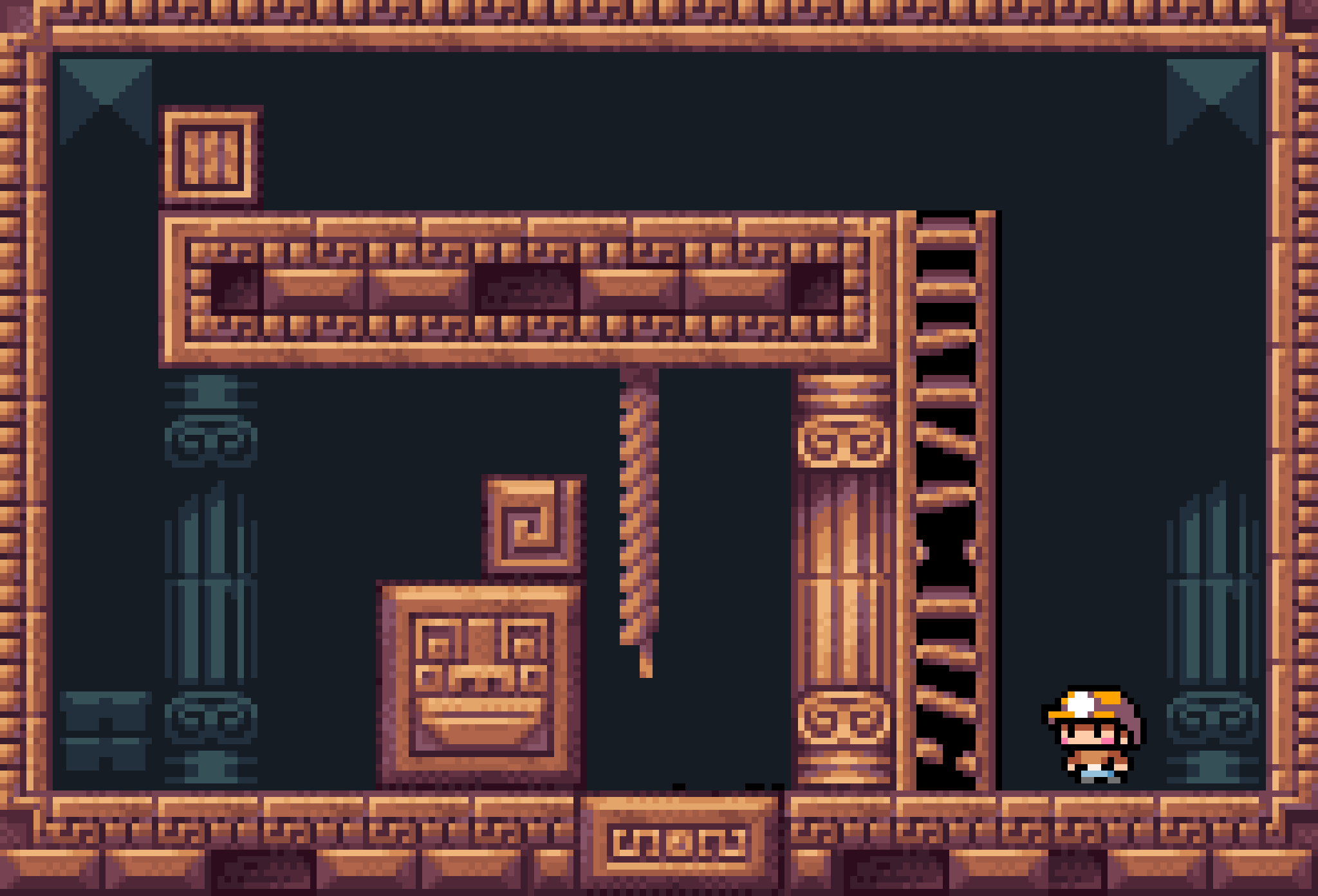 Inca Game Assets
A downloadable asset pack
About
---
Free game assets with Inca theme made in pixelart.

Around 100 uniques, 300 total with the color variants for background purposes using PixaTool. 32x32, 32x16, 16x16, 16x8 and 8x8 tiles, ordered from bigger to the small ones.
License
---
Assets are public domain. This means you can use it for your personal and commercial games. No credit needed, but if you do, please, let me know via twitter at @DavitMasia , so i can do some RT ;) .
Other assets & tools you may be interested
---
Download
Click download now to get access to the following files: